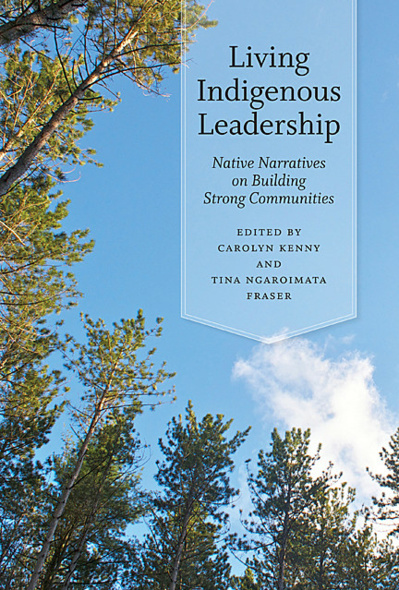 Living Indigenous Leadership
Native Narratives on Building Strong Communities
Indigenous scholars strive to produce accessible research grounded in the daily lives of Native peoples, research that will improve their communities in meaningful and sustained ways. They also recognize that long-lasting change depends on effective leadership.
Living Indigenous Leadership showcases innovative research and leadership practices from diverse nations and tribes in Canada, the United States, and New Zealand. The contributors use vibrant stories and personal narratives to offer insights into the unique nature of Indigenous leadership. These dynamic case studies reveal that Native leaders, whether formal or informal, ground their work in embodied concepts such as land, story, ancestors, and elders, concepts rarely mentioned in mainstream studies of leadership. Indigenous leadership, they show, finds its most powerful expression in collaboration, in the teaching and example of Elders, and in community projects to promote higher education, language revitalization, health care, and the preservation of Indigenous arts.
This collection not only adds Indigenous methods to studies on leadership, it also gives a voice to the wives, mothers, and grandmothers who are using their knowledge to mend hearts and minds and to build strong communities. Their personal stories and collective knowledge will inspire further research and future generations.
This volume will appeal to a broad audience of scholars, students, and community leaders and offers a rich feast to anyone interested in the unique characteristics of Native leadership and research grounded in storytelling.
The research in this publication encourages us to rethink leadership, to give thought to the original philosophies and practices of our people, and to give voice to these invisible leaders.
A unique contribution to the field of American Indian leadership that brings together diverse voices and perspectives, this book is not only beneficial to scholars but, importantly, it provides useful ways for non-academics to think about leadership in their own communities.
This book is an essential addition to Indigenous scholarship that enriches the literature on community leadership, healing, and growth.
Carolyn Kenny is a professor of human development and Indigenous studies at Antioch University. Tina Ngaroimata Fraser, a Maori scholar, is an assistant professor in the School of Education at the University of Northern British Columbia where she also teaches in the School of Nursing and in the First Nations Studies program.
Foreword / Verna J. Kirkness
Preface / Carolyn Kenny and Tina Ngaroimata Fraser
1 Liberating Leadership Theory / Carolyn Kenny
Part 1: Leadership, Native Style
2 Learning to Lead Kokum Style: An Intergenerational Study of Eight First Nation Women / Yvonne G. McLeod
3 Elders' Teachings on Leadership: Leadership as Gift / Alannah Young Leon
4 Parental Involvement in First Nations Communities: Towards a Paradigm Shift / Evelyn Steinhauer
5 Skilay: Portrait of a Haida Artist and Leader / Carolyn Kenny (Nangx'aadasa'iid)
Part 2: Collaboration Is the Key
6 Indigenous Grandmas and the Social Justice Movement / Raquel D. Gutiérrez
7 Legacy of Leadership: From Grandmother's Stories to Kapa Haka / Tina Ngaroimata Fraser
8 The Four R's of Leadership in Indigenous Language Revitalization / Stelómethet Ethel B. Gardner
9 Transformation and Indigenous Interconnections: Indigeneity, Leadership, and Higher Education / Michelle Pidgeon
10 Translating and Living Native Values in Current Business, Global, and Indigenous Contexts / Gail Cheney
11 Approaching Leadership through Culture, Story, and Relationships / Michelle Archuleta
Part 3: Healing and Perseverance
12 "We Want a Lifelong Commitment, Not Just Sweet Words": Native Visions for Educational Healing / Michelle M. Jacob
13 And So I Turn to Rita: Mi'kmaq Women, Community Action, Leadership, and Resilience / Patricia Doyle-Bedwell
14The Graceful War Dance: Engendering American Indian Traditional Knowledge and Practice in Leadership / Annette Squetimkin-Anquoe
15 Leaders Walking Backwards: Aboriginal Male Ex-Gang Members' Perspectives and Experiences / Alanaise Goodwill
Contributors
Index
Related Titles
Our Hearts Are as One Fire
An Ojibway-Anishinabe Vision for the Future
‹
›
Find what you're looking for...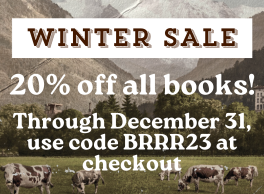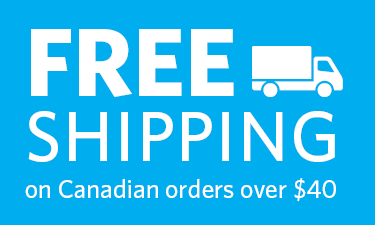 Stay Informed
Receive the latest UBC Press news, including events, catalogues, and announcements.
Publishers Represented
UBC Press is the Canadian agent for several international publishers. Visit our
Publishers Represented
page to learn more.