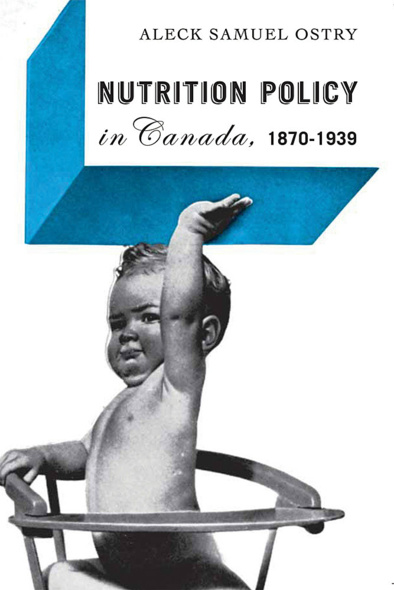 15 b&w figures and tables
Nutrition Policy in Canada, 1870-1939
Nutrition Policy in Canada, 1870-1939 examines the beginnings and early evolution of nutrition policy developments, mainly at the federal level, from the late nineteenth century to the beginning of the Second World War. It outlines the development of a national system of food safety and surveillance, the federal government's early policy focus on infant feeding, and the factors leading to the establishment of a national dietary standard.
Aleck Ostry shows how the medical profession became actively involved in dispensing nutritional advice during the interwar years. As the economy worsened, Canada conducted dietary surveys in an attempt to determine the nutritional status of its citizens. The country also instituted the world's first modern national dietary standard, and by the eve of the Second World War had developed a national nutrition policy institution, the Canadian Council on Nutrition. Ostry surveys these early developments in the context of changing food security concerns, particularly during the challenging economic times of the 1930s, when, paradoxically, the health status of the population improved dramatically in spite of widespread hardship.
With food security issues often in the headlines, Nutrition Policy in Canada, 1870-1939 tells a timely and relevant story that will resonate not only with scholars but also with policy makers and practitioners in nutrition and community health.
Aleck S. Ostry holds a Canada Research Chair and is Associate Professor in the Faculty of Human and Social Development at the University of Victoria, British Columbia.
Contents
Figures and Tables
Acknowledgments
Introduction
1 Establishing a Food Surveillance System in Canada
2 Infant Mortality, Malnutrition, and Social Reform Prior to the First World War
3 The Medical Profession and Infant Feeding to the 1920s
4 Cow's Milk: A New Image for the 1920s
5 The First National Infant Feeding Guidelines in Canada
6 Food Safety and Marketing and the Role of the Medical Profession in Dispensing Nutritional Advice in the 1930s
7 Food Supply during the Depression
8 Mortality from Nutritional Deficiency Diseases during the Depression
9 The Canadian Council on Nutrition and the First National Dietary Standard
Conclusion
References
Index
Find what you're looking for...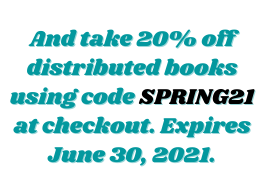 Publishers Represented
UBC Press is the Canadian agent for several international publishers. Visit our
Publishers Represented
page to learn more.