21 photographs, 7 tables, 2 charts/diagrams
So Much More Than Art
Indigenous Miniatures of the Pacific Northwest
Miniature canoes, houses and totems, and human figurines have been produced on the Northwest Coast since at least the sixteenth century. What motivates Indigenous artists to produce these tiny artworks? Are they curios, toys, art, or something else?
So Much More Than Art is an original exploration of this intricate cultural pursuit. Through case studies and conversations with contemporary Indigenous artists, Jack Davy uncovers the ways in which miniaturization has functioned as a subtle form of communication and, since contact, resistance in the face of aggressive colonization. His interviewees dismiss the persistent assertion running through studies of material culture that miniatures were no more than toys for children or souvenir trinkets. They are in fact crucial components of satirical opposition to colonial government, preservation of traditional techniques, and political and legal negotiation.
This nuanced study of a hitherto misunderstood practice convincingly demonstrates the importance of miniaturization as a technique for communicating complex cultural ideas between generations and communities, and across the divide that separates Indigenous and settler societies. So Much More Than Art is also a testament to the resilience of the Indigenous peoples of the Northwest Coast.
Students and scholars of anthropology, museum studies, Indigenous studies, and art history will find this work a valuable addition to their libraries, as will museum, arts, and heritage professionals.
So Much More Than Art goes beyond other studies by demonstrating how Northwest Coast Indigenous artists use and have used miniaturization not only as an artistic practice but in provoking interventions in social relations and as a strategy of communication and resistance in the face of colonialism.
Drawing heavily on the knowledge and opinions of Indigenous experts from communities all along the coast, Jack Davy invites us to think more critically about Northwest Coast miniatures, and leaves us with a framework with which to do so.
Jack Davy is head curator at the Morley Gallery, London, UK. He is a co-editor, with Charlotte Dixon, of Worlds in Miniature: Contemplating Miniaturisation in Global Material Culture, and has published in Anthropology Today, Journal of Material Culture, International Journal of Heritage Studies, and American Indian Culture and Research Journal. He has worked for the British Museum, the Horniman Museum, and the Beyond the Spectacle project at the University of East Anglia.
Introduction
1 Practice and Play: The Makah
2 The Haida String: Northern Peoples
3 Tiny Dancers and Idiot Sticks: The Kwakwaka'wakw
4 Small Foundations: Tulalip Tribes
5 An Elemental Theory of Miniaturization
6 Analysis of Technique and Status
7 Miniature Realities
Notes; References; Index
Related Titles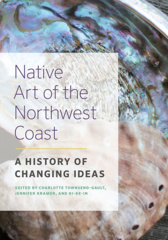 Native Art of the Northwest Coast
A History of Changing Ideas
Edited by Charlotte Townsend-Gault, Jennifer Kramer and Ḳi-ḳe-in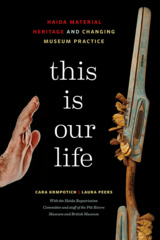 This Is Our Life
Haida Material Heritage and Changing Museum Practice
By Cara Krmpotich, Laura Peers and the Haida Repatriation Committee and staff of the Pitt Rivers Museum and British Museum
Writing the Hamat'sa
Ethnography, Colonialism, and the Cannibal Dance
By Aaron Glass
Incorporating Culture
How Indigenous People Are Reshaping the Northwest Coast Art Industry
By Solen Roth
‹
›
Find what you're looking for...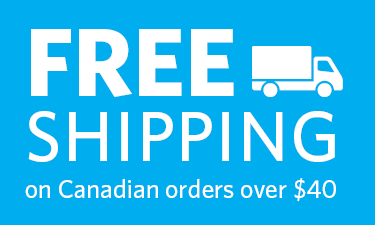 Publishers Represented
UBC Press is the Canadian agent for several international publishers. Visit our
Publishers Represented
page to learn more.