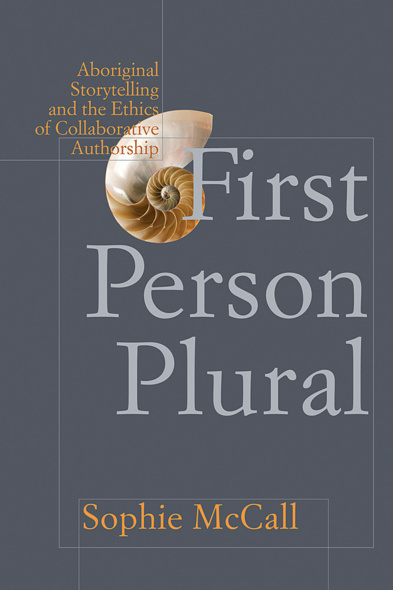 First Person Plural
Aboriginal Storytelling and the Ethics of Collaborative Authorship
Told-to narratives, or collaboratively produced texts by Aboriginal storytellers and (usually) non-Aboriginal writers, often confound traditional literary understandings of voice and authorship. In this innovative exploration, these unique narratives are not romanticized as unmediated translations of oral documents, nor are they dismissed as corruptions of original works. Rather, the approach emphasizes the interpenetration of authorship and collaboration.
Discussing a wide range of told-to narratives, including ethnography, recorded (auto)biography, testimonial life narrative, documentary, myth, legend, and song, Sophie McCall explores the multifaceted implications of the choices that editors, translators, narrators, and filmmakers make as they channel these narratives into new forms. Focused on the 1990s, when debates over voice and representation were particularly explosive, this comprehensive study examines collaboratively produced texts in conjunction with key political events that have shaped the struggle for Aboriginal rights in Canada. Emphasizing the scope rather than the limits of the told-to narrative, McCall considers how Aboriginal voices have been represented in a range of forums such as public inquiries, commissioners' reports, and land claims court cases.
A captivating inquiry, First Person Plural offers a vital, interdisciplinary discussion of how told-to narratives contribute to larger debates about Indigenous voice and literary and political sovereignty.
This innovative, interdisciplinary study will be of interest to students and scholars of Indigenous studies, textualized oral narrative, literary studies, and Canadian cultural studies.
Awards
2012, Shortlisted - Gabrielle Roy Prize, Association for Canadian and Quebec Literatures
2013, Shortlisted - Canada Prize in the Humanities, Canadian Federation for the Humanities and Social Sciences
I must begin by saying that this book has had more impact on me than any other scholarly text written by a non-Aboriginal person that I have read in years…A deeply thoughtful, extensively researched text, First Person Plural brings new ways of thinking about collaborations between Aboriginal storytellers and their non-Aboriginal associates…Whenever I open the book, I find myself totally engaged, often entranced, with a point the author is making. Sometimes I want to argue with her and then, as I keep reading, I see how she has nuanced each claim she makes, twisting herself to see from varied perspectives while constantly seeking an ethical stance.
First Person Plural is a wide ranging, nuanced and perceptive book, one that researchers and writers will find extremely helpful in thinking through issues of collaboration. I recommend it very highly.
Sophie McCall's splendid First Person Plural enlarges the genre of works purporting to be collaborative. Beyond writing, she includes land claims negotiations, commissioners' reports, media representations, and film. She traces the rise of Indigenous voice in Canada through the final decades of the twentieth century. Students, scholars, and anyone interested in First Nations and Native American literature will welcome this book.
First Person Plural gets at the crux of one of the most important issues in contemporary indigenous studies: the problem of cultural location in the interpretive situation. In this fascinating study, McCall complicates the division between cultural insides and outsides, and she accomplishes this through a series of nuanced and beautifully modulated readings. This timely book moves beyond polemics to present us with a newly invigorated mode of interpretation that will open many new possibilities in the field.
First Person Plural sensitively explores the range of Aboriginal texts that have often been grouped together as 'told-to narratives' and either seen as windows into authentic Aboriginal cultures or else dismissed as inescapably controlled by the non-Aboriginal writer and therefore inauthentic.McCall moves far beyond this binary to explore the complex implications of collaboration and in so doing she opens up to us many texts that have never been considered part of Aboriginal literature in Canada. By pushing the boundaries of the literary, she makes groundbreaking connections into the self-expressions of Aboriginal communities.
Sophie McCall teaches in the English Department at Simon Fraser University.
Introduction: Collaboration and Authorship in Told-to Narratives
1 "Where Is the Voice Coming From?": Appropriations and Subversions of the "Native Voice"
2 Coming to Voice the North: The Mackenzie Valley Pipeline Inquiry and the Works of Hugh Brody
3 "There Is a Time Bomb in Canada": The Legacy of the Oka Crisis
4 "My Story Is a Gift": The Royal Commission on Aboriginal Peoples and the Politics of Reconciliation
5 "What The Map Cuts Up, the Story Cuts Across": Translating Oral Traditions and Aboriginal Land Title
6 "I Can Only Sing This Song to Someone Who Understands It": Community Filmmaking and the Politics of Partial Translation
Conclusion: Collaborative Authorship and Literary Sovereignty
Notes
Works Cited
Index
Related Titles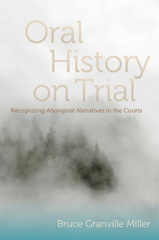 Oral History on Trial
Recognizing Aboriginal Narratives in the Courts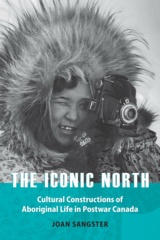 The Iconic North
Cultural Constructions of Aboriginal Life in Postwar Canada
‹
›
Find what you're looking for...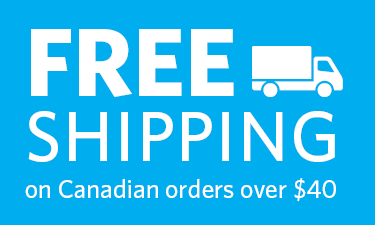 Stay Informed
Receive the latest UBC Press news, including events, catalogues, and announcements.
Publishers Represented
UBC Press is the Canadian agent for several international publishers. Visit our
Publishers Represented
page to learn more.