The Good Fight
Marcel Cadieux and Canadian Diplomacy
Before official bilingualism was established in 1969, francophones were scarce in the Canadian public service. Marcel Cadieux was one of the few, becoming arguably the most important francophone diplomat and civil servant in Canadian history.
Brendan Kelly's insightful, entertaining biography reveals a complex figure. Born in 1915 to a Montreal letter carrier who believed that "having a son in Ottawa is like having a daughter who is a prostitute," Cadieux held the nationalist views of many young French Canadians in the 1930s. Yet he made the distinctly unconventional decision to join the Department of External Affairs in 1941. Against the backdrop of rising Quebec separatism and the Cold War, he headed the department from 1964 to 1970 and served as Canada's first francophone ambassador to the United States from 1970 to 1975. Drawing on Cadieux's unpublished diary – where this blunt, witty, strong-minded man was at his most unguarded – The Good Fight offers a unique window on domestic and foreign events and personalities whose legacies are still debated.
Cadieux believed deeply in the dignity of public service, writing several books on this theme. The principles reflected in his career still speak eloquently to readers today, when professionalism and expertise are often undervalued.
This book will appeal not only to diplomatic and political historians and political scientists but also to diplomats, public servants, and other Canadians seeking a broader understanding of their country's diplomatic history.
Brendan Kelly is a junior fellow at the Bill Graham Centre for Contemporary International History and teaches in Trinity College's International Relations program at the University of Toronto. He is also the book review editor of International Journal. His publications cover such topics as Canada's treaties with Indigenous peoples, Canada during the Second World War, and Canadian international history.
Related Titles
Grit
The Life and Politics of Paul Martin Sr.
By Greg Donaghy
Trudeau's World
Insiders Reflect on Foreign Policy, Trade, and Defence, 1968-84
By Robert Bothwell and J.L. Granatstein
The Call of the World
A Political Memoir
By Bill Graham
The Constant Liberal
Pierre Trudeau, Organized Labour, and the Canadian Social Democratic Left
‹
›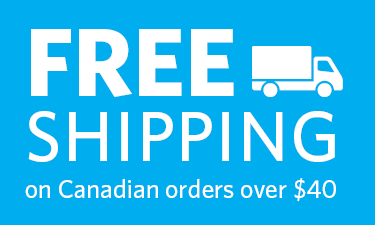 Find what you're looking for...
Publishers Represented
UBC Press is the Canadian agent for several international publishers. Visit our
Publishers Represented
page to learn more.